http://www.facebook.com/genevapoint.org
Thank you for visiting our web page. We are looking forward to launching a whole new site soon. Thank you for your patience. In the meantime, please visit us on Facebook. We are looking forward to another great season in 2013.
Geneva Point Center
Since 1919
On Lake Winnipesaukee, New Hampshire
Geneva Point is a conference and camp center located on Lake Winnipesaukee in the foothills of the White Mountains of New Hampshire. GPC's facilities are located on 184 acres of forested grounds that sit at the edge of nearly one mile of Lake Winnipesaukee shoreline. Among its many features, Geneva Point is noted for its historic buildings and its three pristine beaches that look up at the \
Geneva Point Center Inc.
ANNUAL MEETING
Saturday, May 4, 2013, 10:00 am
Ossipee Mountains.
A Place For<![if !vml]>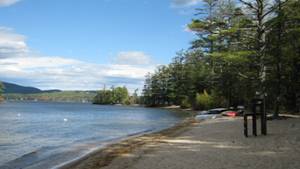 <![endif]>
Summer Conferences•Fall Retreats•
Summer Camps•Meetings•Community Events•
School Events•Reunions• Banquets•Weddings•
Personal Retreating
Featuring
184 acres•Nearly one mile of Lake Winnipesaukee shoreline with three beaches•Canoes and kayaks• Hiking trails•Scenic vistas•Tennis courts•Ball fields
Other recreational and educational opportunities
Hospitality Including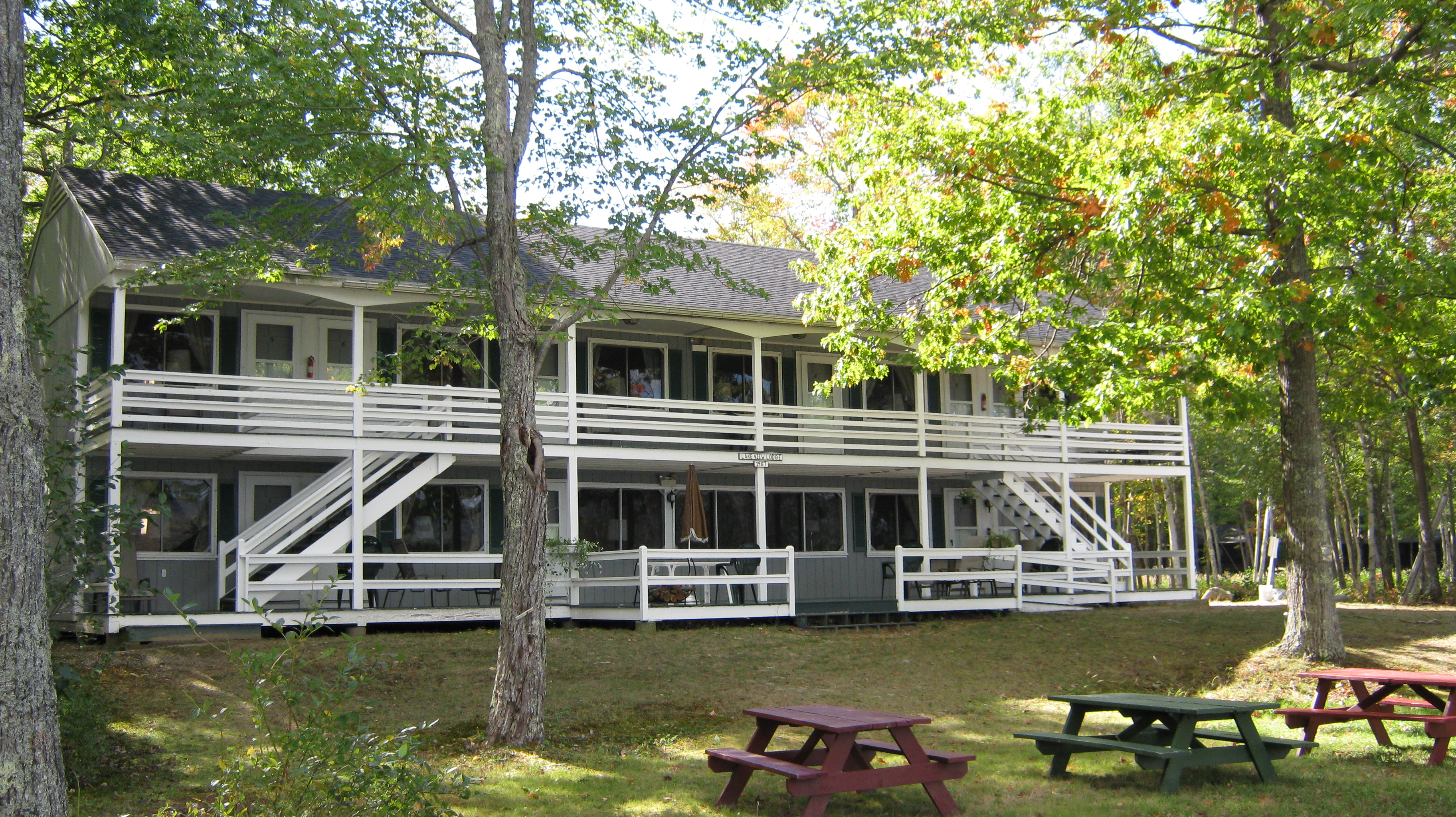 Affordable lodging options from tent sites to lakeside lodges•Convenient food service•Summer and Fall overnight capacity of 400•Winter capacity of 30
Meeting venues year round for up to 370
Building on its long history as an ecumenical conference center, GPC continues to serve church-related groups, civic and community organizations, colleges, universities, other school groups, and other non-profit groups.